Welcome to Leeds
Involving

People.
We support the improvement of health, social care and community services. We are an independent, user-led organisation with 28 years of experience in connecting patients, service users, carers and the public with service redesign.
We are rooted in the community with a proven track record of working in an innovative way with communities by ensuring they are at the centre of all the work we do.
We give you a voice, so that the people making decisions listen!

We ensure that service users, patients, carers and the public, are involved in the design and delivery of heath social care and community services.

We also aim to ensure that vulnerable and marginalised groups have access to quality services and are equal in influencing their design and delivery.

We are open to membership from all sectors of the community – we want you to get invoved and have your say.

That way we can feedback directly to the people that make decisions governing your lives and provide a better community for everybody!
There are many ways
you can get involved
We can help you
if you have any questions
If you're not sure how you can get involved or have questions about any of our meetings or events, contact us - we're here to help!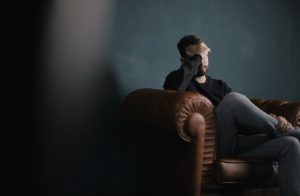 Anxiety amongst the population spiked during the pandemic with more people than ever seeking help and advice from their GP. Anxiety continues for many of us day in, day out
Read More »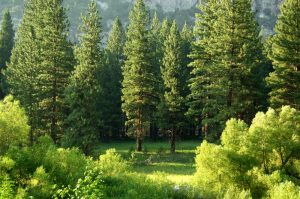 Our brilliant Board member Prem Singh Duggal was involved with Friends of Guru Nanak Woodlands Leeds who have been fundraising to plant 550 trees in Leeds celebrating Guru Nanak's 550th
Read More »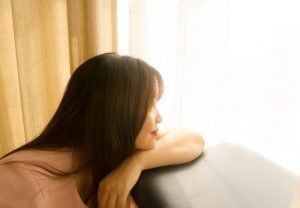 Sticking to the government guidelines regarding self-isolation and social distancing is paramount, however staying at home with limited or no human contact can have a significant impact on our mental
Read More »